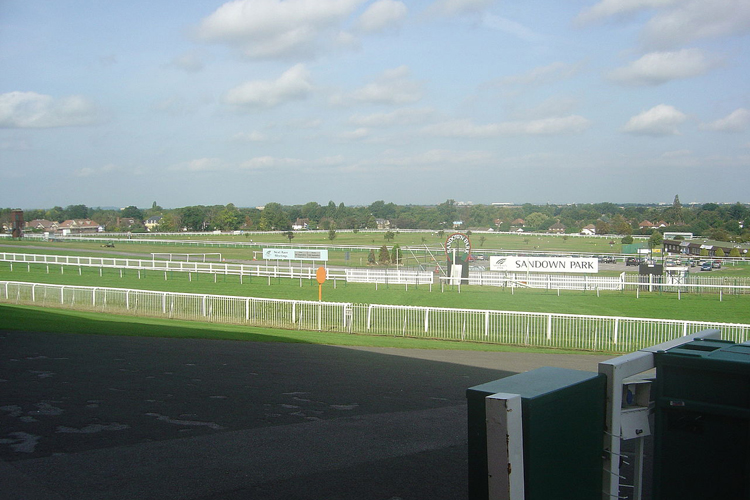 Racing took place at Sandown on Tuesday, but persistent wintry showers since have eased conditions significantly and clerk of the course Andrew Cooper admitted the track would have "struggled to race" on Thursday.
With further rain forecast and temperatures set to dip below freezing on Friday night, Cooper has called an inspection for raceday morning, with the track in a "difficult situation".
He said: "It's clearly a case of taking stock on Saturday morning, but the immediate issues and concerns here would be rainfall and the wetness of the conditions here after the week we've had.
"We raced on Tuesday and the rain started in this neck of the woods after a long break without rain on Tuesday morning. We've now had the best part of 30 millimetres, so over an inch of rain, and there could be a bit more rain later today.
"It's a difficult situation with challenges potentially on two fronts as we're also forecast a sudden, sharp frost here tonight.
"The general appraisal is we could get down to minus 2C. It could be less than that or it could be sharper than that, we'll just have to see.
"It's a combination of things really."
With two inches of snow on the track, officials at Leicester had no option but to abandon Friday's card, but there was better news north of the border, with racing at Ayr given the go-ahead.
The Scottish venue is also due to stage a Saturday fixture, which is subject to a precautionary inspection at 8.30am due to a forecast of overnight temperatures dipping to as low as minus 3C.
Friday's all-weather meeting at Wolverhampton survived following three inspections, while Saturday's jumps card at Hereford was abandoned following a 9.30am inspection.
There are also concerns in Ireland with Navan's Saturday meeting, which is due to feature the Grade Two Webster Cup Chase, subject to a 7.30am inspection.