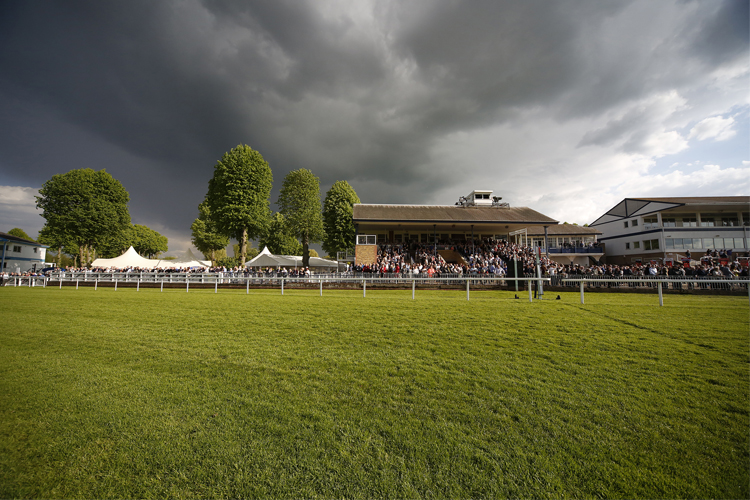 The riverside track has not held regular jump fixtures since 1998, although it did temporarily host some meetings on behalf of Ascot Racecourse during the redevelopment in 2004 and 2005.
"We have long held a desire to bring jump racing back to Royal Windsor Racecourse, and we are really pleased to confirm this plan well ahead of the planned first fixture in December 2024," said Mark Spincer, Managing Director of ARC's Racing Division.
"Whilst the Racecourse hasn't hosted regularly scheduled jumps fixtures since 1998, we believe that the plans that we have put together with BHA will mean that the small number of fixtures that we would like to host will sit well alongside the long-established, popular summer flat programme."
"A significant amount of work has gone into considering the optimal layout for jump racing at Royal Windsor, which will see the course configured differently to how it was previously, but we believe that it is an excellent proposal to offer jump racing fans the chance to come back to Royal Windsor, whilst not impacting on the flat programme, which is an important consideration."
"The proximity to the River Thames gives the track excellent drainage, and our records show that the Racecourse very rarely ran jumps fixtures on Heavy ground, with the majority of abandonments coming due to frost. Happily, turf management techniques have developed significantly since that time, so we are confident of providing excellent jumping ground for the fixtures that we would like to host in 2024 and 2025 and beyond."
The first jumps fixture is expected to be held at Windsor Racecourse on Sunday 15 December 2024, with further meetings confirmed once the 2025 fixture list is released.