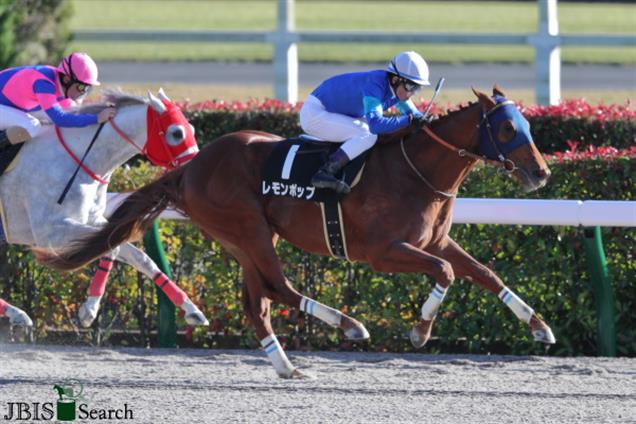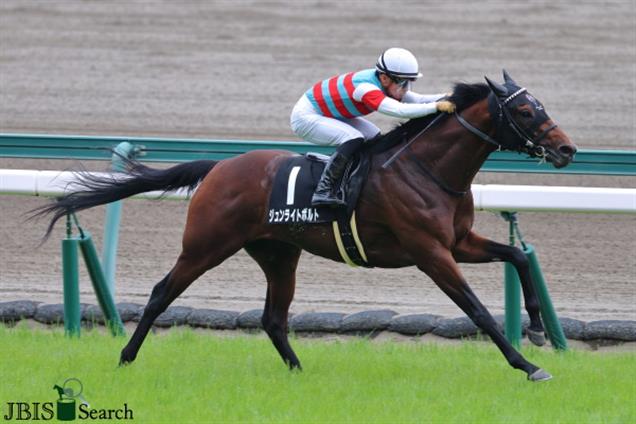 We now move on to the UAE Derby where the field includes 5 Japanese runners! The UK markets have the Aidan O'Brien trained Cairo on top here on 11/4. He's by Quality Road and will have Ryan Moore on board but to our mind in the mornings he has looked a bit lost on the track and sticks closely to his stablemates Order of Australia and Broome so that price does not appeal, although at the same time there is no doubt he has plenty of ability.
Bob Baffert trains Worcester, but the son of Empire Maker is still a maiden. Dettori has the ride and they are on 5/1.
Japanese runner Dura Erede is by Duramente out of an Orfevre dam and while Murzabayev rode him in his most recent start when he won the Hopeful G1 in Japan, they have opted to put Cristian Demuro up. Compatriot Derma Sotogake is by Mind Your Biscuits and last weekend another of his sons – Ho O Biscuits – was second in the Spring Stakes at Nakayama. Christophe Lemaire has the ride as the owner wanted a jockey who knows Meydan. He's on 8/1 with another compatriot Perriere, whom he beat recently, comes in on 10/1.
Almost a local Go Soldier Go comes from up the road in Bahrain – he's by Tapiture and has been in the capable hands of Fawzi Nass with Adrie de Vries riding. They are 1-1-2 for recent Meydan starts and 11/1 is huge value.
The Golden Shaheen is over 1200m on the dirt track and here Lemon Pop looks a good thing for Godolphin but their Japanese end. He's had 11 starts for 8 wins and 3 seconds so what's not to like. His regular jockey Sakai will be on and quote is 10/3.
America always has good sprinters and they are usually fast starters so here we have Gunite for Steve Asmussen with Tyler Gaffalone riding. They are on 4/1, as is the top local sprinter Switzerland. And now we go really wide with one we've liked the look of on the training track Justin, another Yahagi. He came 4th in the Dirt Sprint at Riyadh and this time Murzabeyev will have the ride. And by no means the worst is Mouheeb, trained in Jebel Ali by our own Michael Costa. James Doyle has the ride and 40/1 looks generous – the market makers have given precedence to the US and Japan runners.
The Dubai Turf has lost two of its runners – Do Deuce who was at 3/1 was found to be lame this morning and Shelir also comes out. That moves Serifos for Japan up to the top on 3/1 with Damian Lane riding. It's his first start since November 2022 but the Japanese usually have got the work into them before shipping. Lord North dead-heated with Panthalassa in this race last year but Panthalassa is going to the Cup, the dirt, and the extra 200m. Frankie Dettori will ride for the Gosdens and they are on 9/2.
Danon Beluga is first up since finishing 5th to Vela Azul in the Japan Cup 2022 and it will be Joao Moreira riding for Hori-sensei. 15/2 looks good value. And Order of Australia with Ryan Moore up won the G2 in Doha recently so could be huge value on 28/1.
The Dubai Sheema is usually the best race on the night and is worthy of equal prize money with the Cup. It is also over the classic distance of 2400m.
Equinox was Japan's Horse of the Year for 2022 and in the mornings he has looked like he is aware of his star status! As usual Christophe Lemaire will be on board and he knows the horse very well and is enthusiastic about his condition. The Europeans come next in the market with Mostahdaf, Rebel's Romance and Westover all around the 6/1 mark.
Shahryar won this last year by a neck but hasn't quite been up to the mark since then except for coming second to Vela Azul in the Japan Cup. Cristian Demuro will be riding him again this year so maybe they can have a chat beforehand and recall their previous good win. 9/1 is the quote. Win Marilyn is one of the rare mare running on this night so she has a weight advantage and the help of Damian Lane riding. 16/1 is worth a bit of e/w.
And then down to the Cup itself. The barrier draw cause a bit of upheaval in the markets and in the UK that has pushed Algiers up to the top but we still like Country Grammer and Frankie Dettori who will know what to do. People have been wary of Panthalassa because of the extra trip and the dirt but Yahagi-sensei knows his horse and knows what he can do. 12/1 is a very good price for a horse that was 3/1 before the barrier draw. Yes he will go forward but his jockey knows him well and will try to keep him from getting too far ahead of himself.
We do have a roughie here in another Japanese runner – Jun Light Bolt. He had no luck in Saudi but has worked well since coming here and he will be ridden by Ryan Moore. They come out of Gate 3 and if they are able to be up in the first 10 runners coming into the straight he has a withering turn of foot and could be a threat to anyone. 16/1 seems great value.
The weather is favourable – quite mild with a cool breeze so should be ideal. We will update from the track tomorrow.