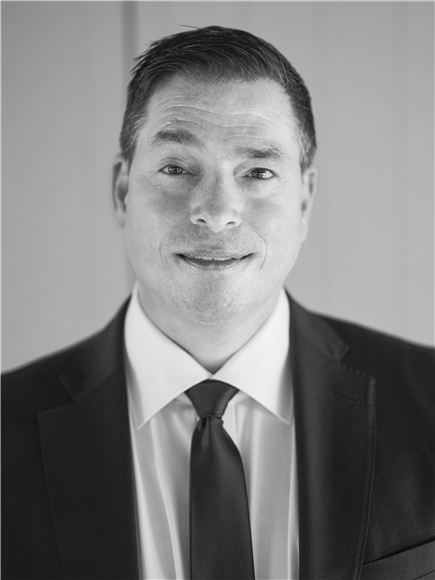 Stephen Crispe's appointment as Chief Executive Officer (CEO) brings over 20 years' experience to Racing and Sports, working across a variety of roles, industries and geographical regions.
"I'm very excited to lead the business into its next phase of growth and take advantage of the fantastic global opportunities ahead." Crispe said.
"I am working closely with my management team and the Board to execute on our strategy. This will see continued development and commercialisation of our sophisticated wagering technology, increasing global coverage and supply of high-quality data and content, as well as enhancing our digital and media profile and offerings globally."
With a focus on business, technology and innovation, Stephen has worked for some of the world's most sensitive intelligence agencies as well as private organisations in the UK, US, Europe and Australia. He has a deep knowledge of IT architecture and design principles and applied this knowledge on many large scale, multi-year, programs of work.
Stephen is a proven leader in business having built and run successful companies from the ground up, the most recent being an IT consultancy which provides services to both Government and private clients. This business achieved a headcount of over 40 employees and annual turnover of over $8M.
He is a clear and concise communicator with a strong ability to interact at all levels. He has a proven track record at implementing and executing on corporate strategy to deliver high quality results in complex, demanding and fast-paced environments.
He has been involved in the racing industry since an early age and has pursued this interest by regularly attending race meetings in Australia as well as both Royal Ascot and the Irish Derby several times.
The announcement of Stephen as Racing and Sports CEO comes after previously working with the organisation in both a technology and business capacity. He has a detailed understanding of the business' IP, technology and operations, as well as being involved with the corporate expansion into the UK, USA and European markets.
"It is a privilege to work with some of the best minds in the sports and wagering industry, and I look forward to bringing further innovation to our customers and strategic partners as we continue our global growth journey," Crispe said.
Stephen's arrival as CEO is one of multiple key staffing changes Racing and Sports has undergone in 2021 as the racing and wagering technology company begins what is predicted to be a major growth phase.
Internationally respected ratings expert and co-founder of Racing and Sports, Gary Crispe, moves from the CEO role to Executive Director while Angela Gunton, who commenced with Racing and Sports in 2005, becomes the organisation's Head of Corporate Services and Legal Advisor.