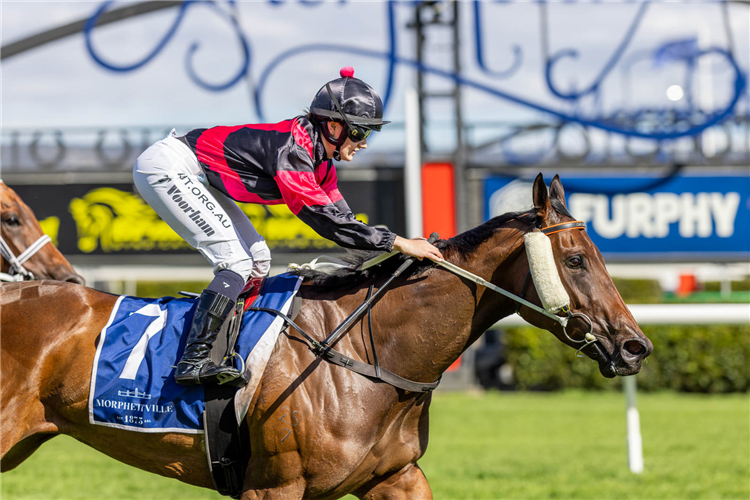 First-up in her second racing preparation, Dubenenko rolled to the front and never looked like being beaten, safely holding stablemate Harleen.
It was the start of a successful weekend for trainer Chris Bieg, who followed up with a double at Bordertown on Sunday when Leon's Shout and Dash It were both successful.
Dubenenko was ridden by Teagan Voorham who also had a big weekend in the saddle.
Coming off a massive November and December, Voorham has had a quiet start to 2023 due to her commitments on the Gold Coast with smart mare Diamonds.
But she claimed Morphettville riding honours with a double when the Peter Hardacre-trained Kyshaka made a winning return.
Like Bieg, she followed up with a double at Bordertown on Sunday winning the Belinda O'Loughlin-trained Harry Hot Pants and Naseeb for Sue Murphy to make it five wins across three days after getting Perfect Command home at Port Lincoln on Friday.
Talented apprentice Alana Livesey's great run continued at Port Lincoln where she shared riding honours with fellow youngster Ben Price who also rode a double.