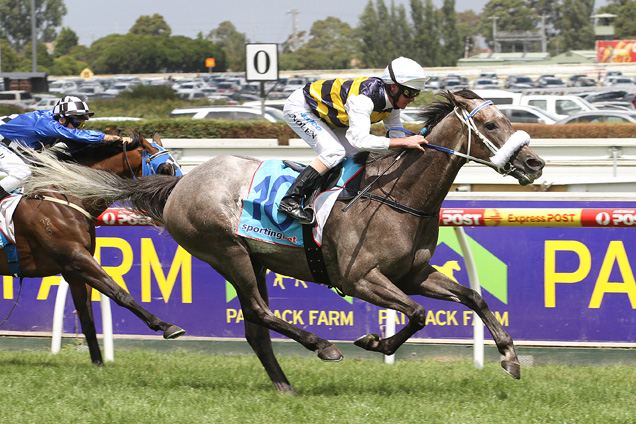 Manighar was one of those so monitor the 2023 TS Carlyon Cup (1600m) at Sandown Hillside on Saturday.
2023 TS CARLYON CUP - RACE HISTORY AND BACKGROUND
The TS Carlyon Cup is a Group 3 race for the milers conducted by the Melbourne Racing Club.
The TS Carlyon Cup was first run in 1977 and was won by Ngawyni.
The TS Carlyon Cup is run over 1600m under Set Weights and Penalties conditions. It was worth $200,000 in 2023.
It was a Principal race up to 1979, then Group 2 to 2002 before being downgraded to G3 from 2003 and beyond.
Has been run all the time at Caulfield bar for when Sandown conducted it when Caulfield was under reconstruction in 1996. Sandown again hosts in 2023.
The event has been swapping distance on many occasions. It has been as short as 1400m and as long as 2000m.
It used to be an important Australian Cup lead up race but not for a very long time.
Gailo Chop kicked off a G1 winning campaign by winning the TS Carlyon Cup in 2018.
Avilius would follow a 2019 win here with a Peter Young victory then after defeat in the Australian Cup (with excuses) would win the G1 Ranvet and Tancred Stakes.
Notable winners of the TS Carlyon Cup include Hyperno (1978), Marceau (1979), Trissaro (1983), Admiral Lincoln (1984), Cossack Warrior (1987), Super Impose (1989), Marwong (1990), Prince Salieri (1991), Veandercross (1993), Starstruck (1995), Peep On The Sly (1997), Northerly (2001), Apache Cat (2007), Manighar (2012), Smokin' Joey (2015), Burning Front (2016/2017), Gailo Chop (2018) and Avilius (2019).
The 2022 TS Carlyon Cup was won by Earlswood from Callsign Mav and Spanish Mission.