Is he the best since Black Caviar? Well it's getting harder and harder to argue that he isn't.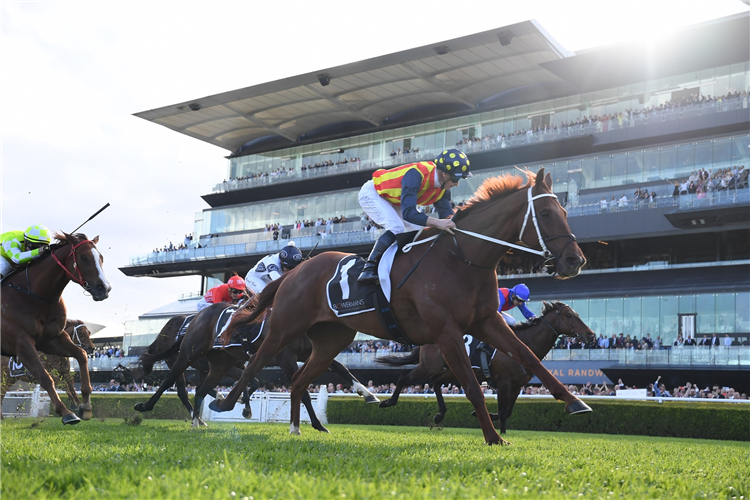 A three-time winner of the TJ Smith Stakes he chases back-to-back wins in the Everest and if successful he likely returns a Timeform rating of >=130.
That will be the fifth time in his career he has done so which already places him in some pretty esteemed company.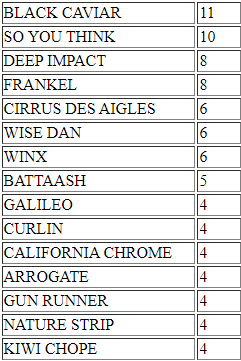 Black Caviar did it 11 times, So You Think did it 10 times and Winx did it six times – emphasising just how much of a talent Nature Strip is.
His whole career people have tried (including myself) to fit him into a box, he's a fresh monster, he has to be third up, he is only a bet at >= 2-1 (that one has worked nicely), but case and point, he is just a really really fast horse.
Saturday's Everest field comprises of six Group 1 winners and four horses rated >=125.
The average Timeform rating is 120, a pound shy of last year.
By this measure the 2019 edition of the Everest has been the strongest with an average Timeform rating of 123, 11 of the 12 runners were rated >=120.
At his best they can't beat him, he deserves to be odds-on which is illustrated in the RAS Group 1 Predictor.

Looking at their last five starts, he holds a clear ratings edge and while some may still think he isn't bulletproof, the numbers tell a different story.
Black odds is good odds about one of the best sprinters we have ever seen.
I hate the concept, but happy to have a bet in the Silver Eagle.
From it's three runnings, a horse is yet to complete the feature double or even place in the Golden Eagle, however a top three finish secures an all-important start in feature on the 29th of October.
2021: Aim > Ran 18th
2020: Flit > Ran 10th
2019: The Inevitable > Ran 12th
In total 13 runners have contested the Golden Eagle through the Silver Eagle with Count De Rupee boasting the best result, finishing second last year.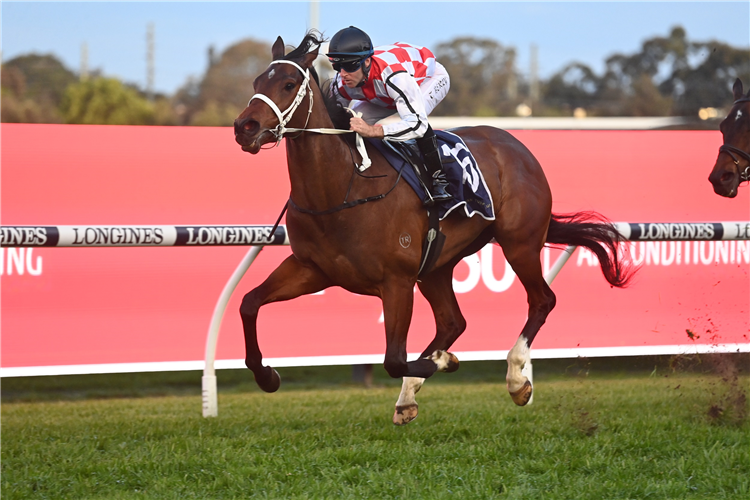 The Chris Waller trained Waterford doesn't have the runs on the board (yet) but is clearly a horse trending the right way, unbeaten in three starts in Australia.
Love the way Waller has brought him along and the fact he throws him straight in the deep end is as good a sign as any.
They won't come back to him as easily as Tamerlane did last start, but he sets up well back in trip with five weeks between runs.
Hugh Bowman replaces Berry and while likely to go back from the draw, he can get home over the top of them.
Also worth noting that the ratings jump isn't as big as what the OHR would have you believe, there just isn't 25 rating points (12.5kg) between Mr Mozart and Waterford.
On Timeform's scale we make it Mr Mozart (110) vs Waterford (107) – based on their last start.
On career best form it is 116 Vs 107 – nine pounds or 4kg – which would translate to eight ratings point on the OHR scale.
Waterford is the one on the way up and I'm happy to side his way.
Simon Dinopoulos' Tips:
Race 7 #1 Nature Strip @ $2.40
Race 8 #10 Waterford @ $7.00