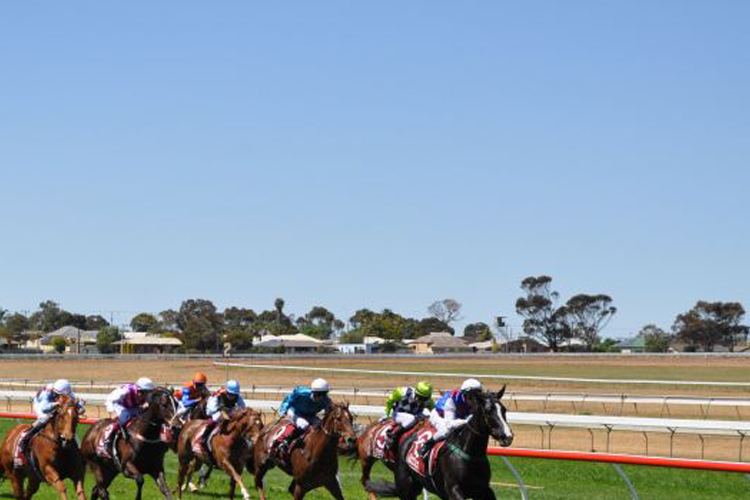 Purchased at the 2021 Adelaide Magic Millions Yearling Sale and trained at Port Lincoln by Brian Clarke Justica's Bonus was seen running on from a worse than midfield position.
Coming off a last start second at Pot Lincoln and being in work for a year Grand Host provided trainer Matthew Seters with a win in the 1200 metre second race.
Guided to victory by Anna Jordsjo Grand Host came from well back with a strong run late in the event.
Meeting postponed after the second race due to high wins. A decision on the rest of the meeting will be made early next week.