We'll endeavour to run through the form, incorporate appropriate stats and also supply a betting prediction which won't always just be who will win.
---
FREMANTLE v NORTH MELBOURNE
Saturday 25 March @ Optus Stadium
Not very often this game will be a feature of any round. This only adds to that history.
Fremantle and North has been an even quest over their past together. 34 matches played – its 18/16 to North and even more level is the average points F/A. That sits at 89/88 to North. Perhaps a draw is on the cards.
However for this weekend all you can say is how disappointing the Dockers were and how much they have to reverse that slide quickly.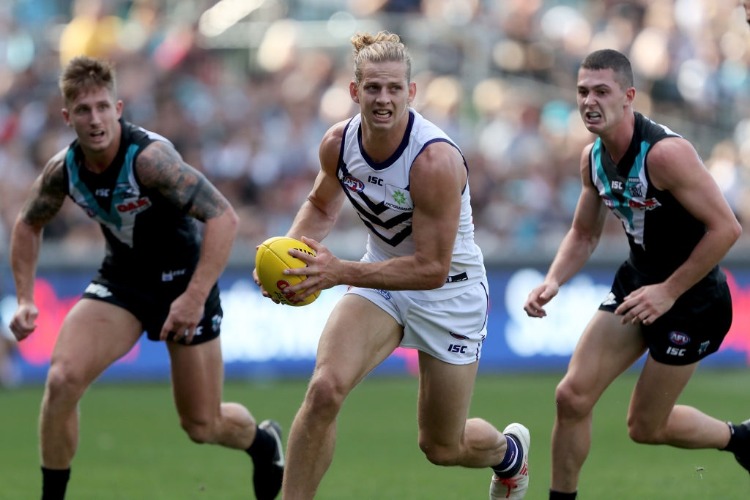 It is one thing to lose. That can happen to any team. It is that they lost in such a meek manner against a very much weakened side when they just needed to get the 4 points away from home.
Even when they were in front with a quarter to go, at no stage did you feel comfortable that they'd hang on. Some credit goes to the Ross Lyon game planning for his old side. Round 1 often leads to the type of set up where a full 3 months of planning is aimed at one side.
But Fremantle had no Plan B. And then playing Fyfe in the Forward 50 with no centre square involvement at all was such a quirk. So many experts espouse, even for his greatness as a player which is undoubted, that he's not a forward.
So while they got no sweetening to opening the season, boy was there a sugar hit for the Kangaroos as Clarkson grabbed a win first up.
It wasn't the prettiest of matches. It didn't have that many highlights. It wasn't an all-out assault. But what it was was 4 points, instant recognition and belief that they'd bought into the new coach's style.
Even when the West Coast came back, they managed to hold on. Previous seasons would see that become a lost cause.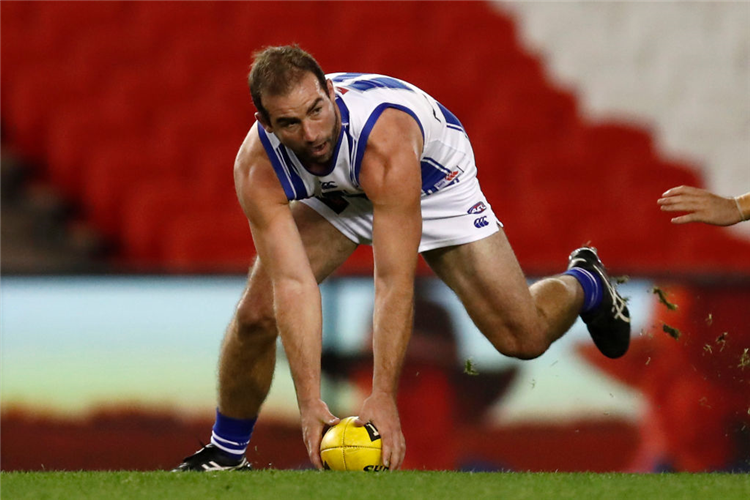 Then to top the win off there was also instantaneous excitement from the likes of Harry Sheezel with his 34 disposals and the constant reinforcement that Luke Davies-Uniacke is a top player in waiting if not already.
One by one you build a list and team. It will take time but they have been given that with the addition of Clarkson.
Now comes the tough part, heading to take on the other Perth side but away from Melbourne. There has to be a bounce back factor – surely Freo!
While the Dockers should win, that belief and defensive structure should hold together well enough to hold the start given.
Match Selection: Fremantle by 18 points
Suggested Bets: North Melbourne +33.5 @ $1.90