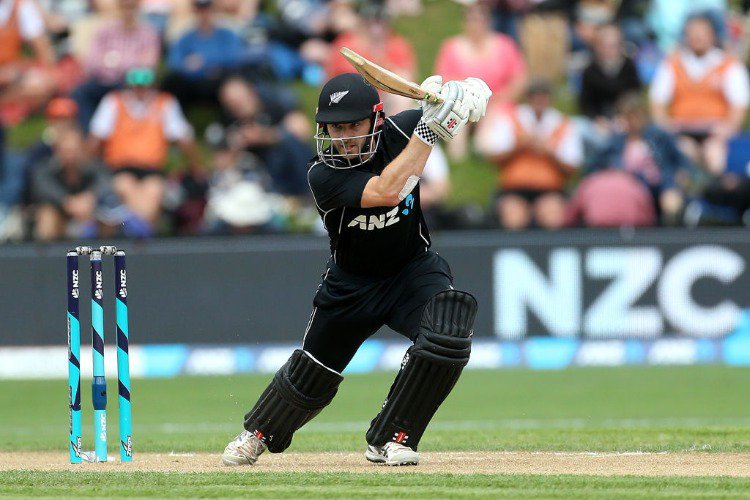 The packed cricket schedule will give Australia and India significant headaches in preparing for June's World Test Championship final.
India booked their spot in the decider on Monday after New Zealand ended Sri Lanka's slim hopes of reaching the final in thrilling style.
Sri Lanka needed to win their series in New Zealand 2-0 to claim an unlikely spot in the WTC final.
But a classic knock of 121 not out from Black Caps star Kane Williamson steered New Zealand to an exciting two-wicket win against Sri Lanka on the final ball of the match in Christchurch.
India and Australia will meet in the WTC final at The Oval in London, starting on June 7.
The Indian Premier League final is set to be held on May 28, just 10 days before the second WTC decider after New Zealand won the inaugural event in 2021.
India coach Rahul Dravid said the final would be a "challenge" but would think about it more after they celebrated their fourth-straight Border-Gavaskar series win against Australia.
But captain Rohit Sharma was already plotting how India could avenge their defeat to New Zealand two years ago.
"We're going to be in constant touch with all the IPL guys who are going to be part of that (WTC) final to monitor their workload, what is happening with them," Sharma said.
"In fact, we're sending some new Duke balls to all the fast bowlers as well to get them some time with that.
"All of us have played in that part of the world so I don't think it's going to be a huge problem.
"I believe in preparation, and preparation again is going to be key for us come the finals.
"Which players are available (after the IPL regular season), we'll try and find some time and see if they can go to the UK as early as possible."
Acting Australia captain Steve Smith said the team were "really pumped".
"The Oval wicket can take some spin at times, particularly as the game wears on, so it could be interesting in terms of what sort of wicket we get," Smith said.
"But it's a great place to play cricket, there's usually reasonable bounce and pace for an English wicket, it's probably as close as you get to Australia potentially in terms of pace and bounce, so it's going to be a great Test match."