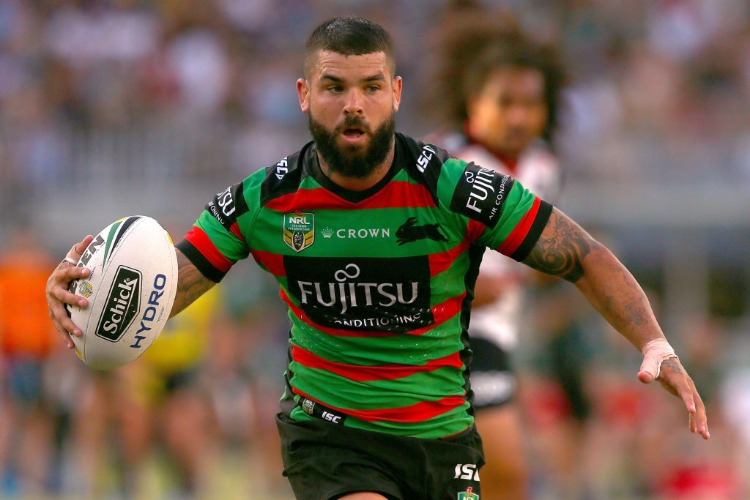 Mark Nicholls has likened Adam Reynolds to a player-coach at his new club as the former teammates prepare to clash in the Battle For Brisbane.
The undefeated sides will meet for the first time on Friday at a sold-out Suncorp Stadium.
Dolphins forward Nicholls and Broncos halfback Reynolds have both left South Sydney for Queensland clubs, the former relishing life under Wayne Bennett in Redcliffe.
After going to the 2021 grand final, both Nicholls and Bennett know how capable the No.7 is of taking the game away from them if allowed.
"I know from experience playing with him, he's like an assistant coach on the field," Nicholls said of Reynolds.
"He knows the game plan, how to get the team around and (has a) really good kicking game.
'If we let him do that and their forwards get a run-on they will have a field day.
"Our pack's job is to nullify their pack and put as much kick pressure on him as we can.
"It'll be hard though, because he's very good at it."
Rival prop Corey Jensen said the Dolphins' instant chemistry was no surprise, acknowledging Bennett and an experienced forward pack for that form.
"They're going red hot ... they've got one of the best coaches in Wayne and a lot of experience, I don't think there's any surprise," he said.