Australia - NSW | RACE COURSE GUIDE
200Km North of Sydney

PO Box 30, Broadmeadow NSW 2292 Ph. (02) 4961 1573 Fax (02) 4961 5633
Newcastle racecourse  has been regarded as one of the premier provincial racing venues in Australia for more than 100 years.

Newcastle racecourse is located at Broadmeadow, a Newcastle suburb only 3km from the city's CBD,

and is renowned as one of the most spacious in Australia that gives all horses a fair chance. Also known as Broadmeadow Racecourse, the wide Newcastle course proper has a circumference of 2000m featuring a long back straight and a home straight of 415m.

Newcastle Jockey Club conducts more than 30 race meetings per year with the racing highlights being the Newcastle Gold Cup meeting in September and Newmarket meeting in March. Another feature is the Spring Stakes which has generated great form lines in the 3yo ranks....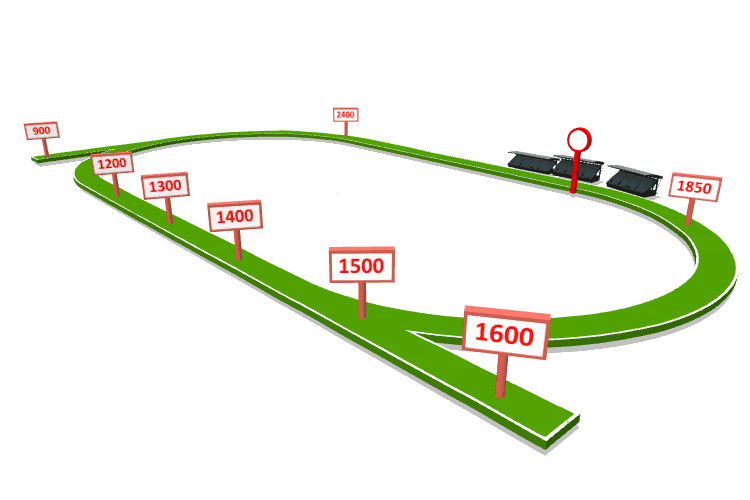 Related News