United Kingdom - GB | RACE COURSE GUIDE
The most famous race week in the world each year is conducted at Ascot racecourse in England.
That is the Royal meeting in mid-June where the course becomes Royal Ascot.

Ascot is located in Berkshire and hosts G1 racing during both the flat and jumps seasons.

In 1711, Queen Anne founded the course and managed race meetings. There has been feature racing at Ascot for over two centuries.

Royal Ascot has such prestige that the Monarch (Queen Elizabeth II) attends each year with many other members of the Royal family. It helps with her love of horse racing. She arrives each day in the Royal carriage procession with other dignitaries....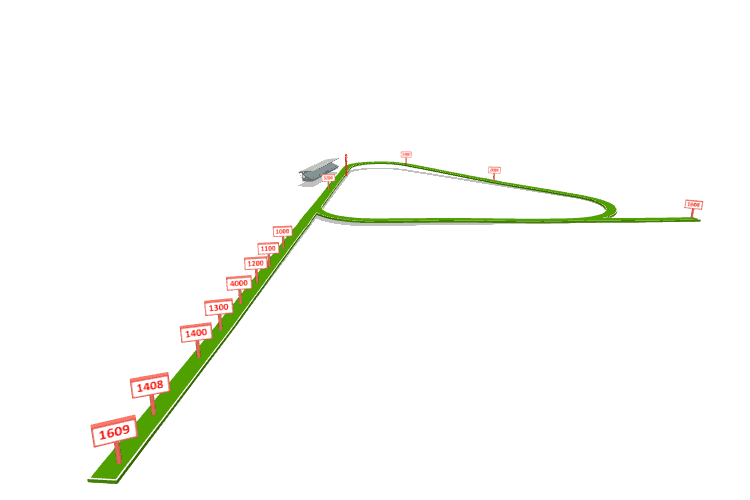 Related News