Type atleast three letters to find.
Lonhro Plate
Australia | FEATURE RACE GUIDE
Previous Lonhro Plate Winners
Related News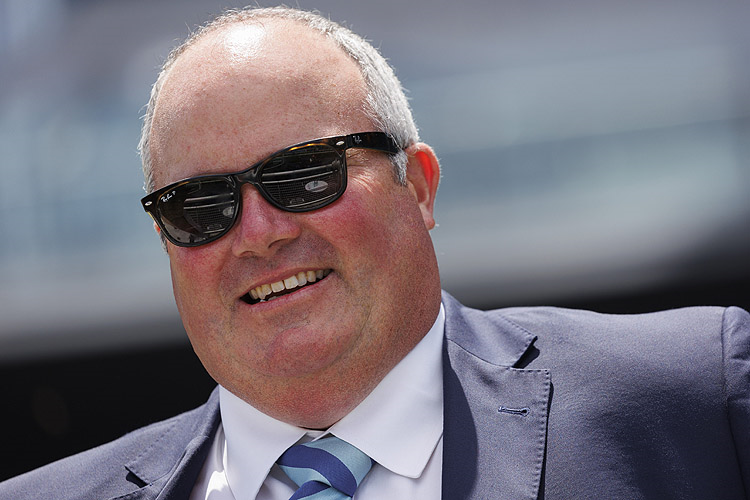 A sharp trackwork gallop this week has Madeira Sunrise on target for the $200,000 Black Opal Stakes.
If talented filly Blanc De Blanc is to make it into next week's Golden Slipper then she'll have to do it the hard way but as trainer Michael Freedman says she knows no other way at the moment.