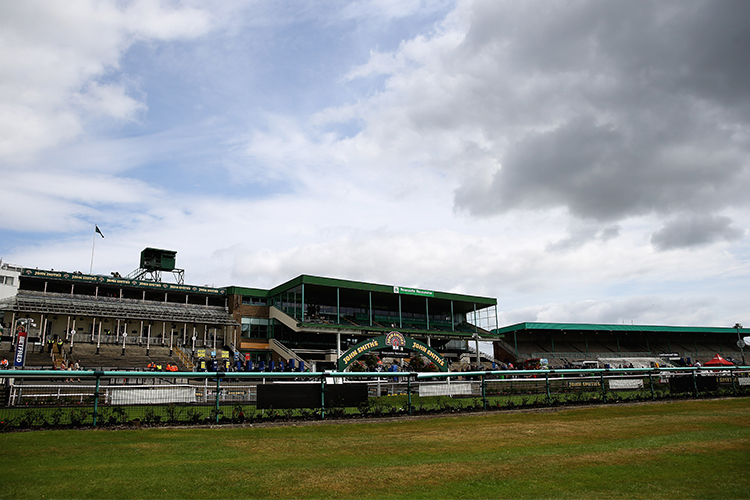 Officials at Catterick will stage a precautionary inspection at 8am ahead of racing with the forecast suggesting temperatures could dip as low as -5C or -6C.
While in the afternoon it could reach 4C, that may not be enough to save the card if the mercury dips as low as suggested.
Prospects already look bleak ahead of Carlisle's meeting on Thursday.
The course is currently unraceable following a -6C frost overnight and while it may rise to 4C at some stage, further heavy frosts are forecasted.
An inspection will be held at 3pm on Wednesday to see if there is any prospect of racing going ahead.
Newcastle's clerk of the course Eloise Quayle faced an easy decision ahead of an 8am inspection with the track covered in snow in freezing temperatures meaning an early call was made.
Fontwell will stage a precautionary 8am inspection due to a yellow warning for snow ahead of Wednesday's meeting.
However, forecasts suggests there is a good chance that by 8am rain will have moved in to help dissipate any snow accumulation.
The all-weather meeting at Lingfield on Wednesday must also survive an 8am precautionary inspection with a similar forecast.