We'll endeavour to run through the form, incorporate appropriate stats and also supply a betting prediction which won't always just be who will win.
---
ESSENDON v GOLD COAST
Sunday 26 March @ Marvel Stadium
Such a contrast befits the participants in this Round 2 match up – and yet something says anything is possible.
As with the other new coaches from the first round, Brad Scott got to taste success immediately and did so in the most comprehensive manner of them all.
Essendon have long craved a return to positivity but for obvious external and many internal reasons as well, have failed to deliver.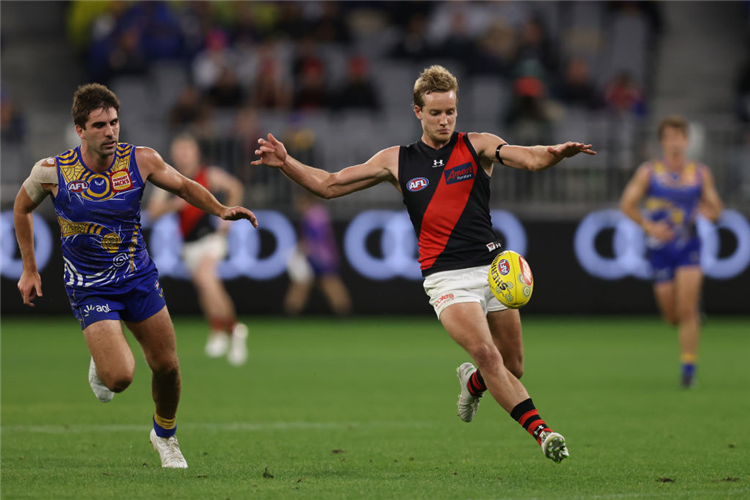 Now having what most would consider a strong interior leader, it could well be exactly what they need. Much more Sheedy like than most of the others who have been forced to follow their messiah.
You knew that Scott would deliver a more structured plan with likely more accountability. Little of that has occurred in the last decade.
And while Parish and Merrett and McGrath would always get their hands on the ball, it is what would happen once they got it to the next part of the ground.
Still missing Stringer, there were 13 individual goal kickers and a desire to make Hawthorn pay the highest price for their turnovers.
The old Bombers way would be to lose this week but you struggle to see it happening.
That said, Gold Coast is the one needing to show the fight after a pathetic effort to Sydney.
They were the ones handing the ball over with dump kicks, rushed possession and little co-ordination. A poor start was simply following by poorer play.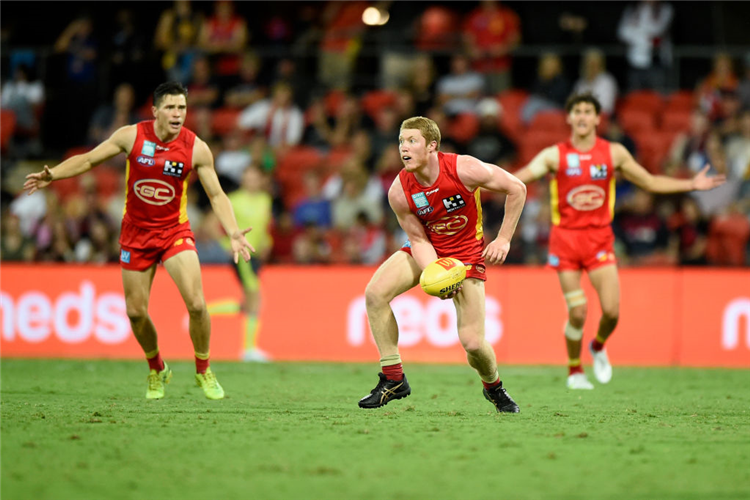 While Miller and Rowell, their best players, had a decent share of it, they didn't impact like they needed to. It will require a total team effort this week or another season could be done before it begins.
When Essendon has played Gold Coast at the Docklands, it has been one way traffic. It is 5-0 with an average winning margin of 51 points.
It is hard to see that that will be changing after what we saw. The Bombers are such a confidence side – up or down. But if they don't expect a bounce back by their opposition, they will be in danger.
Essendon to win this and cover the start but Gold Coast will be far more competitive after a big S Dew rev up.
Match Selection: Essendon by 23 points
Suggested Bets: Essendon -9.5 @ $1.90