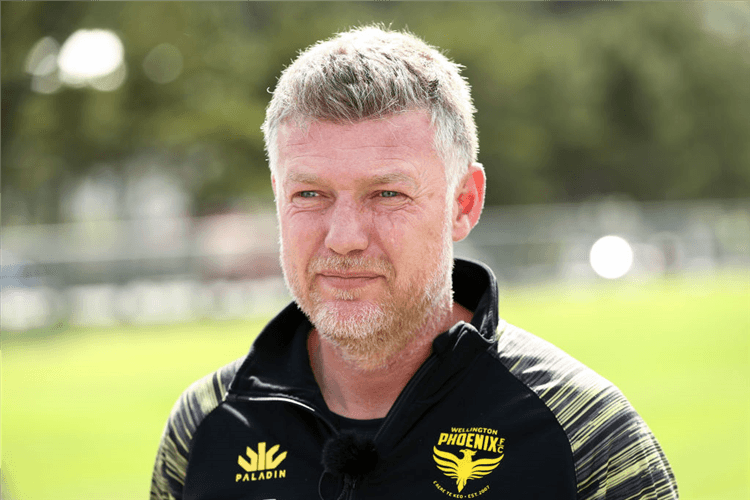 Western Sydney have lured midfielder Nicolas Milanovic from Western United on the final day of the A-League Men transfer window.
The Wanderers are understood to have swapped midfielder Ramy Najjarine with United.
Western Sydney said in a statement Najjarine "departs the club following the mutual termination of his contract" while Milanovic returns to the Wanderers where he played his junior football.
"I've had an opportunity to come back home where I grew up as a kid, in the west of Sydney," Milanovic said.
"It's the club I've always dreamed of playing for when I was younger and for it now to happen and come to fruition, it's amazing ... this club means everything to me and my family."
The move of Milanovic, who has scored four goals in 15 games this season for United, comes as Wellington Phoenix bolstered their defensive stocks by signing experienced defender Nikko Boxall from Auckland City FC.
The 30-year-old Boxall joined Auckland this season after spending 11 years playing in Germany, Finland, Denmark and the United States.
"We're excited to be able to add a player of Nikko's calibre to the squad," Phoenix coach Ufuk Talay said.
"He's got a lot of experience and he adds depth to our back four."