Australia - WA | RACE COURSE GUIDE
8km East of Perth City Centre

Grandstand RoadAscot, WA 6104 Telephone: (08) 9277 0888 Race day
Ascot Racecourse  is the major racecourse in Perth and hosts race meetings every week through the summer months from October to April.

Perth's major races are run at Ascot in November and December while the Derby and Oaks are run in April there too.

Those features include the Group 1 Railway Stakes, Winterbottom Stakes and Kingston Town Classic – all raced for $1million each.

That is along with the Group 2 Perth Cup which used to be a Group 1 and at two miles but was reduced both in standard and distance. It became a 2400m race in 2009.

Ascot racecourse is right in the Perth CBD and has been the home of the Western Australian Turf Club, now operating as Perth Racing, since it held its first race meeting in 1853....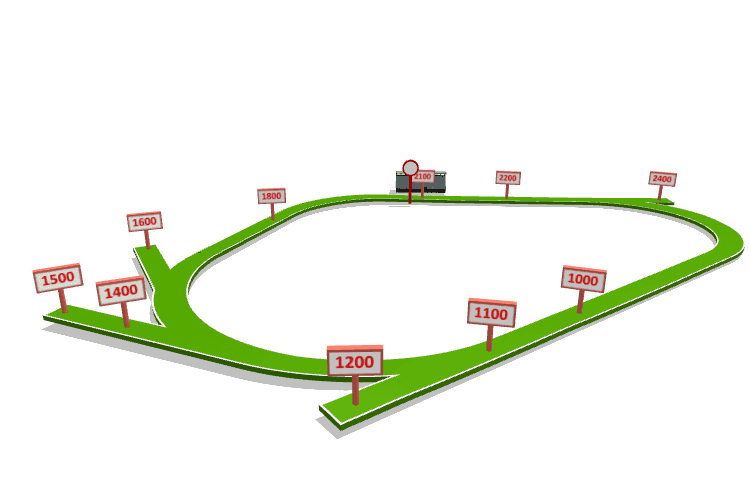 Related News