Australia - NSW | RACE COURSE GUIDE
100Km South of Sydney

PO Box 9, Dapto, NSW 2530Ph. (02) 4261 7211 Fax (02) 4261 1665
Kembla Grange racecourse  is a major racing centre located 80km south of Sydney and is the home of the Illawarra Turf Club.

Kembla Grange racecourse is located 10km west of the Wollongong CBD and has been a major provincial racing venue for more than 150 years.

Archives reveal that race meetings were staged in the Wollongong area by the original Illawarra Turf Club from 1834, 26 years before racing began at Royal Randwick. 

The Kembla Grange estate, the present site of Kembla Grange racecourse, was purchased for racing in the early 1900s with the new course designed as a replica in size and shape to Randwick without a 1400m starting chute. ...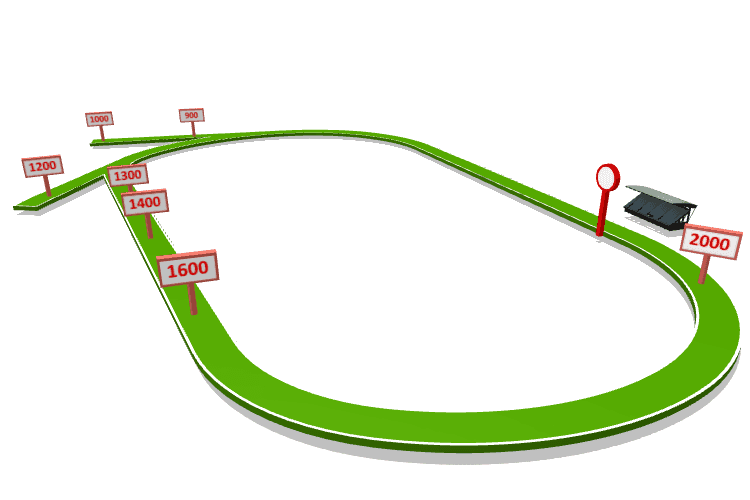 Related News